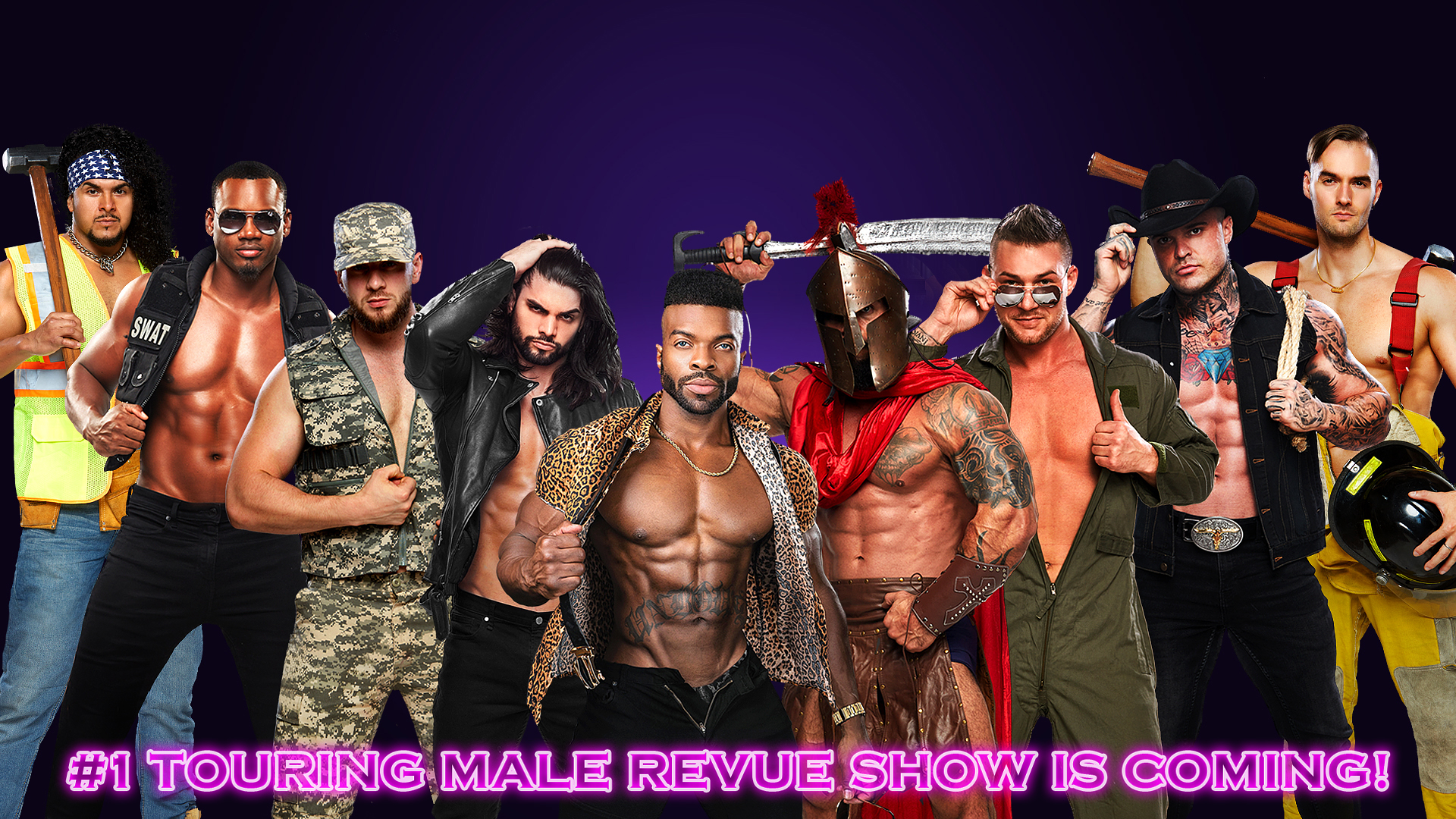 GIRLS NIGHT OUT THE SHOW is a Night of Fun & Excitement!
This show will drive you absolutely Wild… in the best possible way of course! Girls Night Out the Show is designed with your entertainment in-mind, as these Adonis-like Men bring Down the House with the BEST GIRLS NIGHT EVER! Whether you're celebrating a Birthday, Bachelorette, Divorce, Dirty Thirty or your own Sheer Awesome Self. You have meet your party match with "GIRLS NIGHT OUT THE SHOW"!
Throughout the amazing choreographed dance numbers, there is also interactive crowd participation with multiple opportunities for you & your girlfriends to get in on the action.
This isn't the type of show you just sit and watch – GIRLS NIGHT OUT THE SHOW is a fully interactive show. It's the Ultimate Ladies Night Experience!
So Ladies come get rambunctious and a little wild in an empowering, fun-filled environment that embarks on a unforgettable evening of fun & excitement with GIRLS NIGHT OUT THE SHOW!
After all you deserve a night out with your friends, so let's get you started!!! Your Party's not going to plan itself. Reserve your Tickets Today!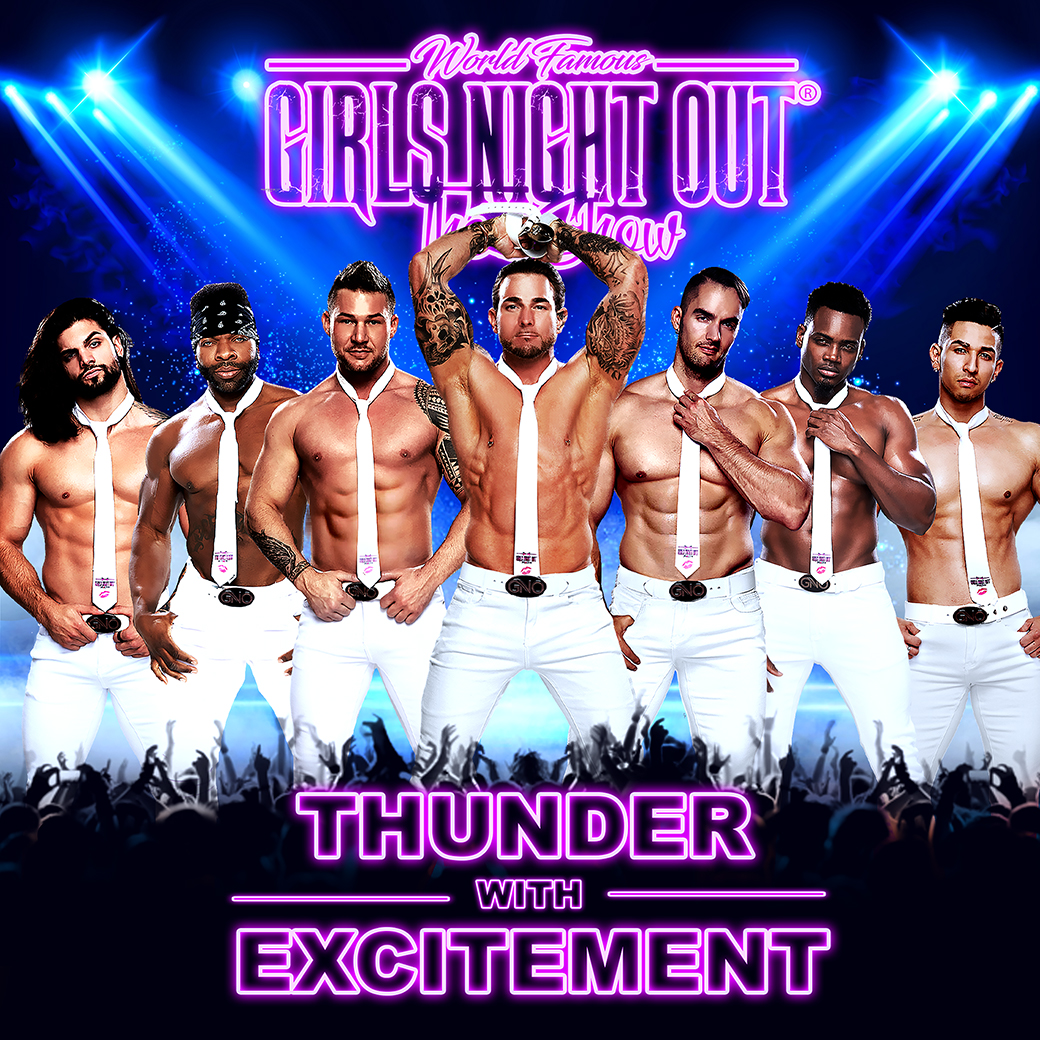 Be the first to know
Get up to date info on appearances, Tour dates, pictures & more…